Inform Inspire Impact
AWOW Global Social Enterprise in leadership development
Fierce Young Leaders
A-WOW outreach extends to seven countries & has impacted the lives of over two-thousand young women "Ambassadors" as we call our young leaders.
A-WOW MISSION
A-WOW INC. is an 501 (c)3 and NGO serving Ghana, Costa Rica, Trinidad & Tobago, India, Liberia, Nigeria and United States that actively promotes multiculturalism, leadership, education and innovation.
A-WOW goals are to effectively represent the full diversity of girls and women, to expand access to leadership opportunities and establish an enduring legacy for female organizations, businesses and leadership globally.
Read more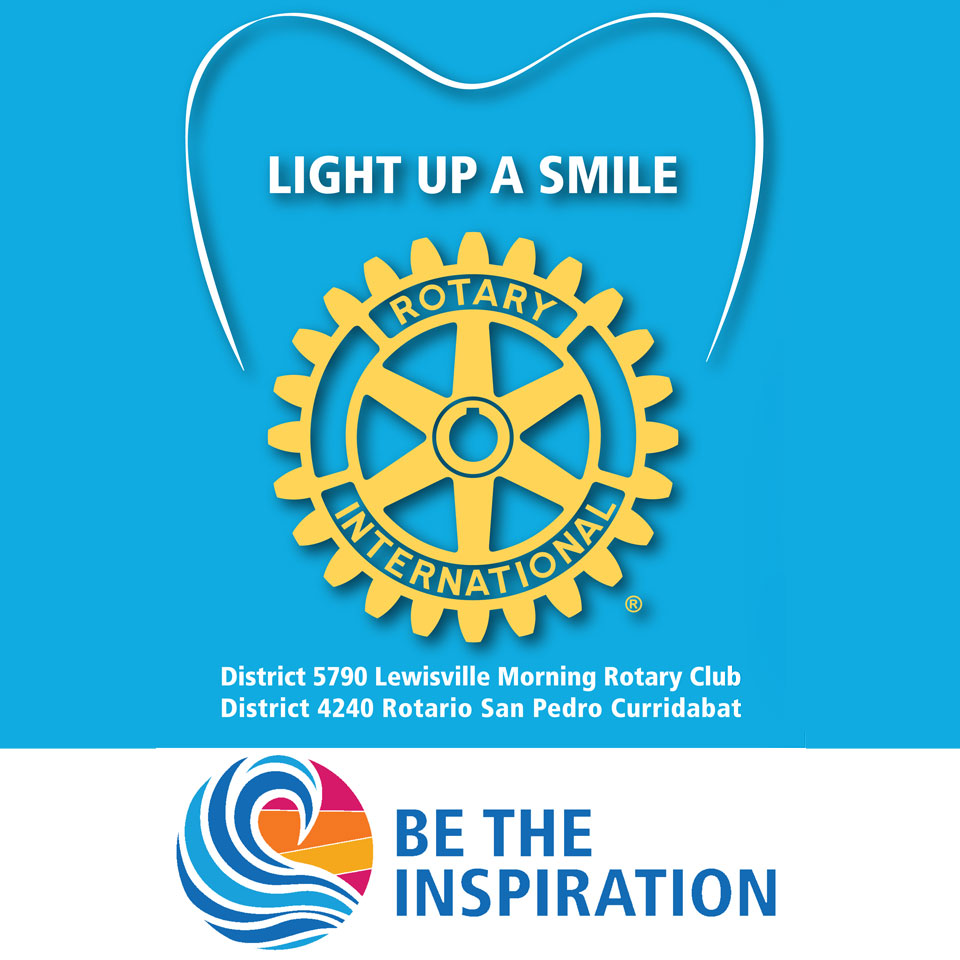 JET SET - GETAWAY VACATION!

Southwest AirlinesⓇ
2018 Tickets raffle
My video
Empower Leadership
2017 Costa Rica World Summit Honor Guests, Partners and Affiliates
sponsored by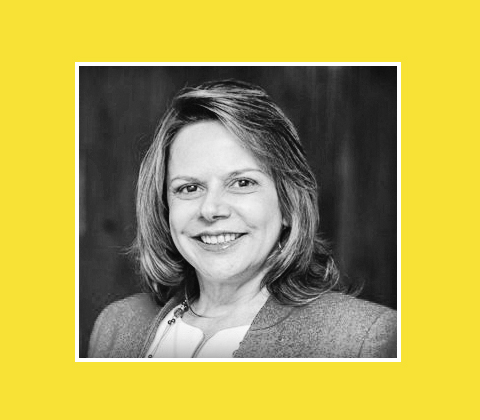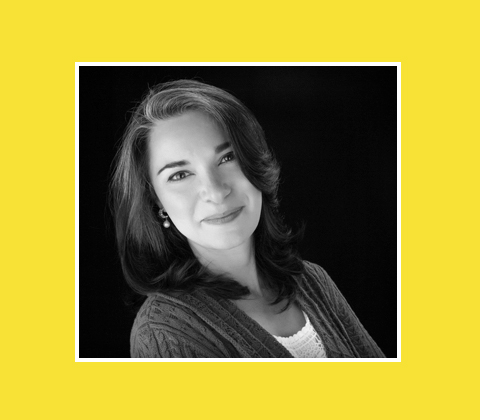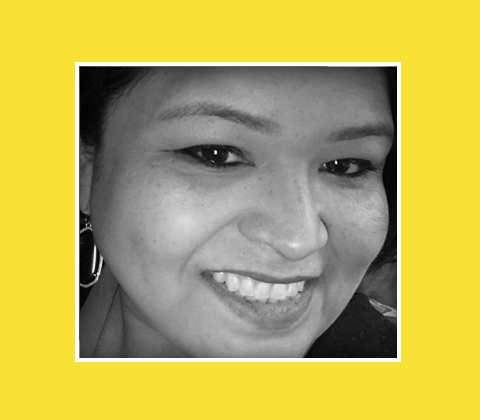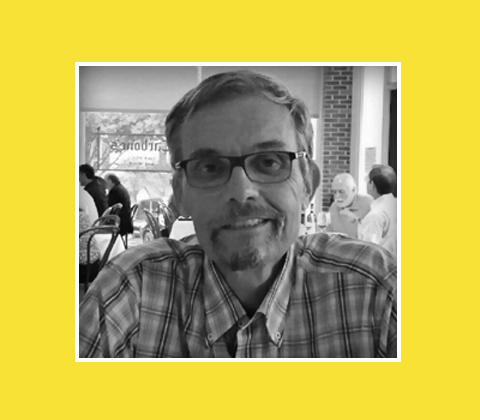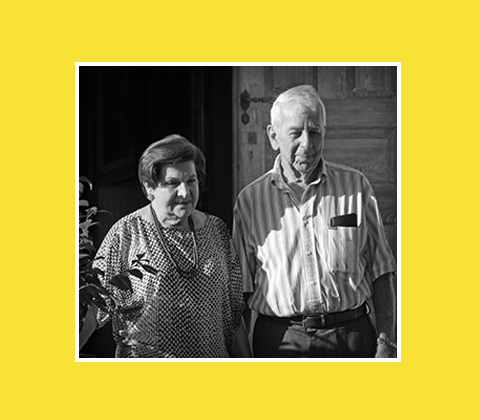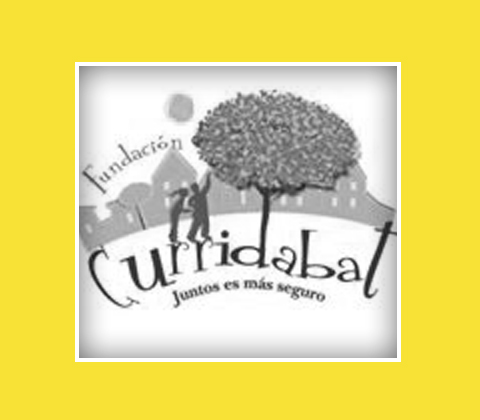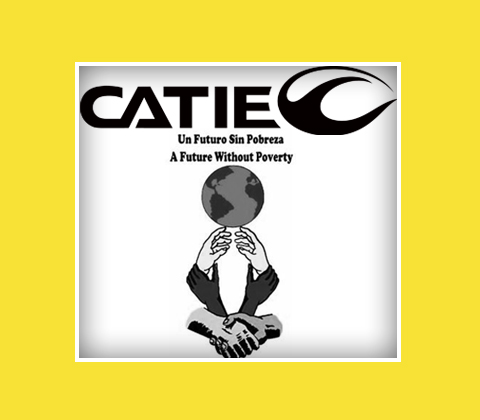 JOIN A-WOW COMMUNITY
We are dedicated to empower knowledge & leadership for all young ladies around the world.
Get Involved!
Donate to A-WOW